One daughter and I knitted the "Keps". The pattern is the one for Shetland Wool Week 2020. Which is which?
Susan Trotter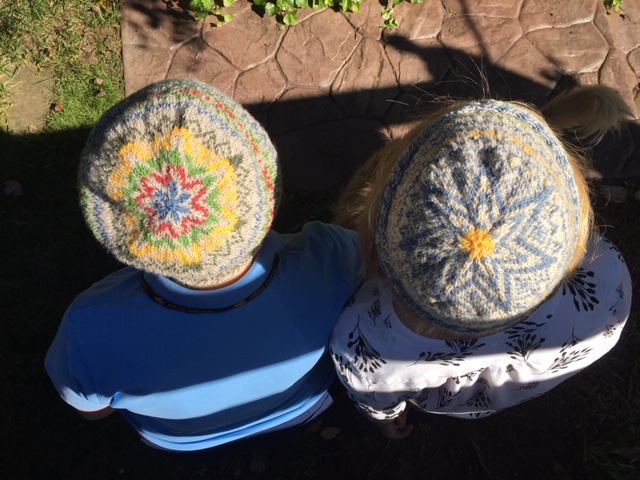 ---
Please send your Show and Shares by clicking HERE.
If you have a link to the pattern, please include that too.
Also, feel free to comment below.