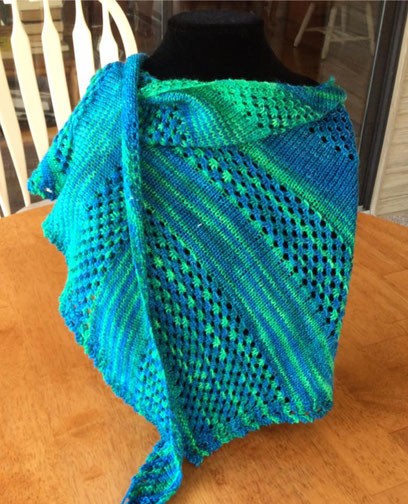 Hazel finished knitting a shawl of Joan Berner's yarn.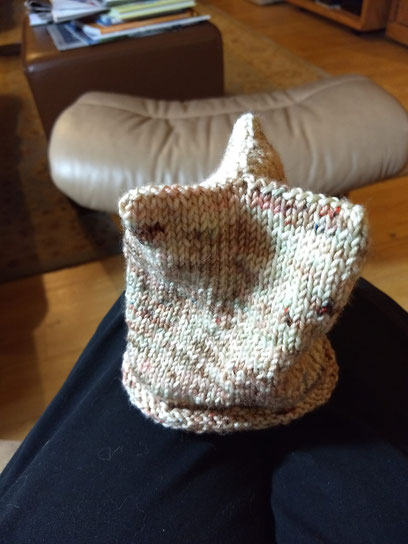 Elyse knitted a Baby hat with "things" on top, requested by my daughter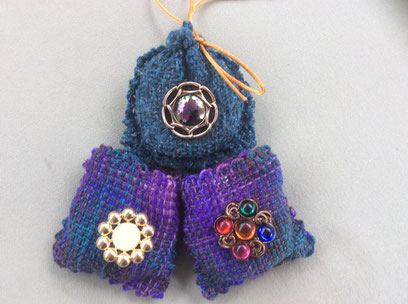 Cindy has been weaving little soap sacks for the SAFE Homes-Rape Crisis Coalition in Spartanburg, SC.
Have a photo to share. Please email it to Cindy by clicking the button below.