Now's the time to share what you are doing at home. Please email me photos and inspirations.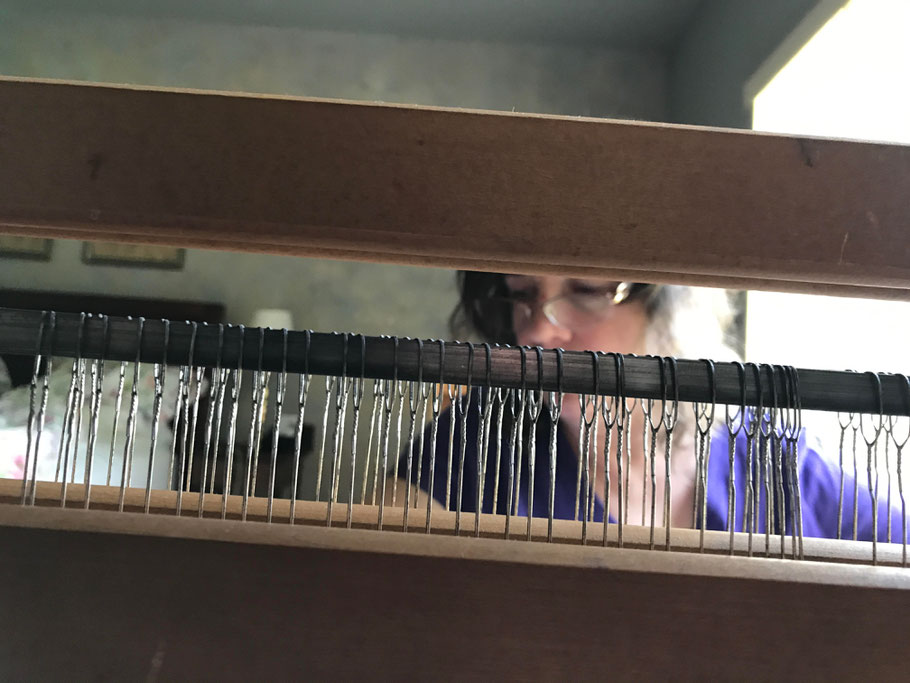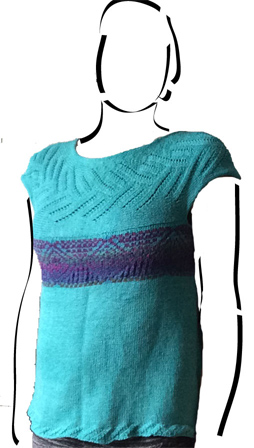 Cindy's Knitted Top.
Pattern can be found on Ravelry — Voy's Beach
Yarn is hand-dyed 100% cotton from Cindy Walker who lives in Tryon. Wonderful yarn to work with. I changed the bind to a 3x3 Seed Stitch. I was afraid the stockinette would curl.